Tool sharpening and Manufacturing
Tool sharpening and Manufacturing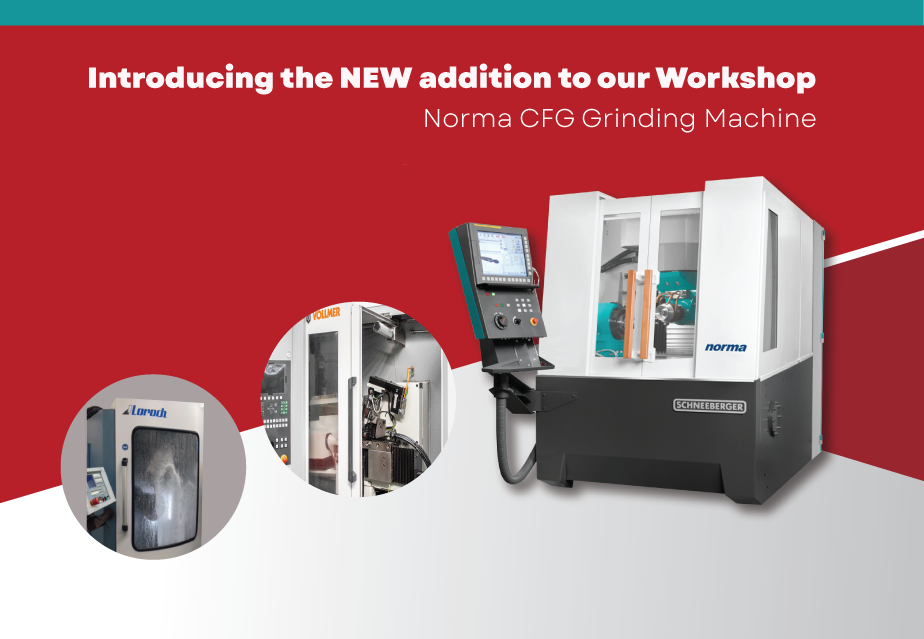 TODAY WE HAVE ONE OF THE LARGEST SHARPENING AND MANUFACTURING WORKSHOPS WITHIN OUR

INDUSTRY IN NEW ZEALAND!
Our workshop remains at the heart of our business, although the machinery is more sophisticated than when we opened in 1961. With over 60 years of saw doctoring experience, we are able to offer premium quality products and services to a variety of industries encompassing woodworking and joinery, plastic, aluminum, and engineering. Contact our sales team for advice and information on profile knives, sharpening, and any special Industrial tooling requirements.